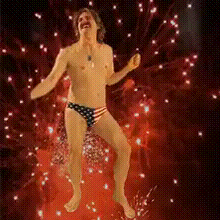 Chris Davis got a hit!  Oh what day of days!
Look at him CRUSH that fast(ish) ball that was right down the middle for a nice soft line drive to right.
I don't know about you but I'm in the mood to PAR-TAY!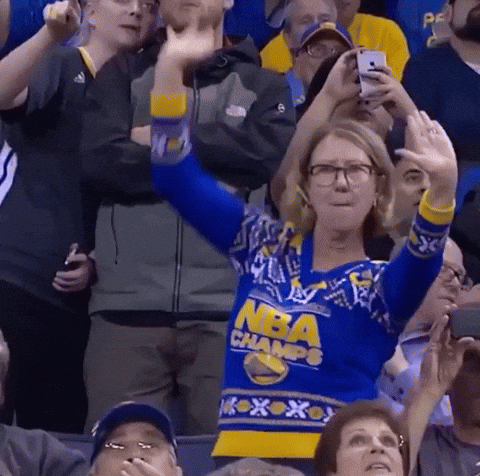 Yea-HOO!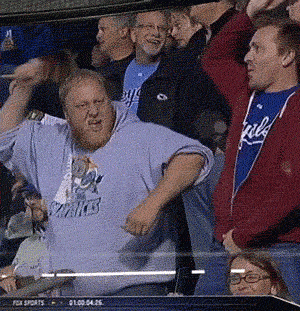 At the time of writing this, Chris Davis' official batting average on the season is .029.