Let's start with a sound track. Although I'm not feeling very patriotic these days I've always found this moving.
Lets start with the battling titans of the AL Central
Double header reversal bizzaro
Royals 2 Tigers 3
Royals 3 Tigers 2
Astros 10 White Sox 0. Stex's boys are in first and my annoying in laws weep
The baseball team formerly known as the Indians 1 Orioles 3. GO GO Fightin O's
Twins 7 Rays 8. Although both the Twins and the baseball team formerly known as the Indians lost, The Twins magic number is down to 147.5.
Flash from the Universal Mind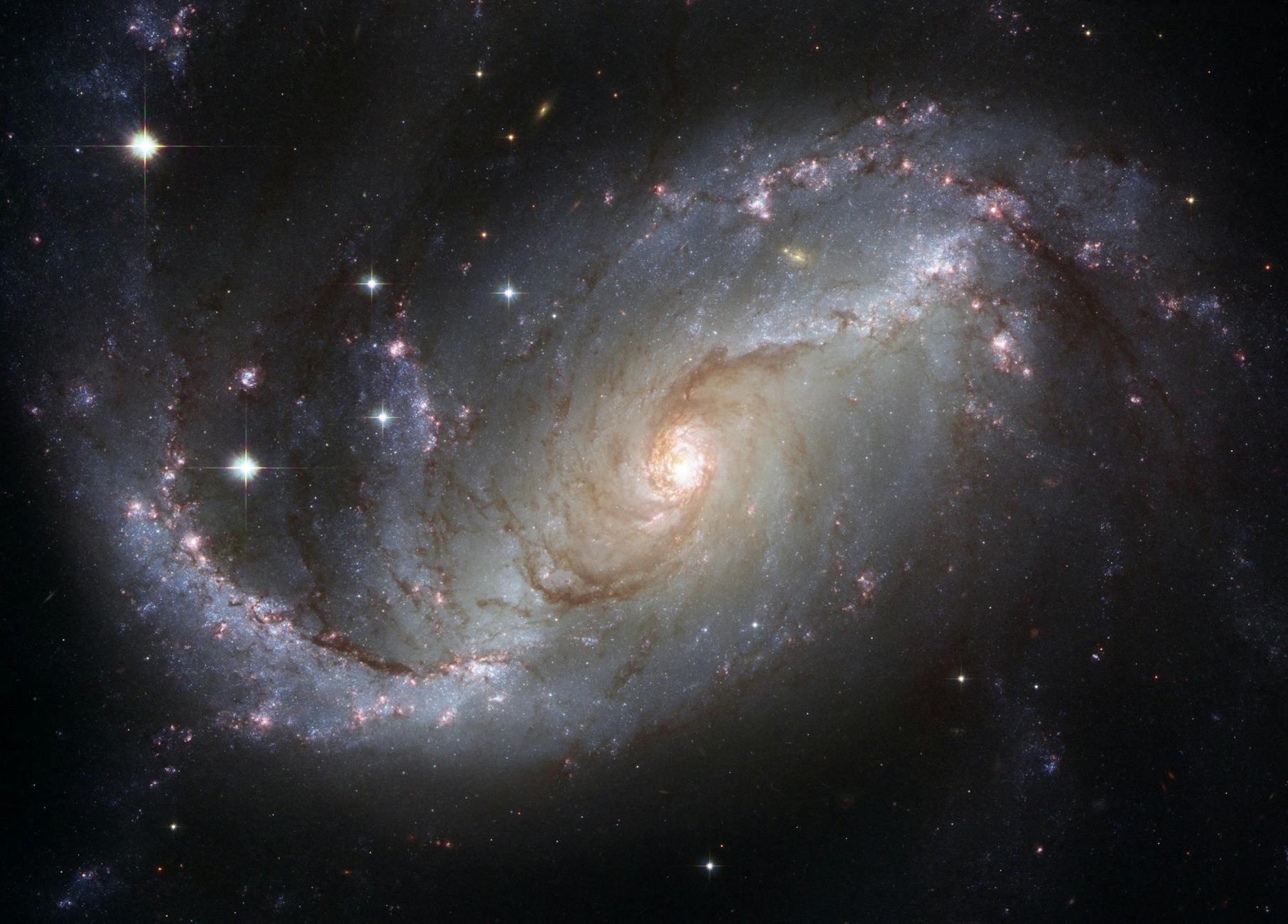 What is the highest scoring game in MLB history
On August 25, 1922, the highest scoring game in major league history took place: the Chicago Cubs defeated the Philadelphia Phillies 26–23, a total of 49 runs.
Scherzer vs Kershaw throw down
The numbers don't match the outcome. Kershaw completed 7 innings with 85 pitches, 64 of which were strikes. He got a first pitch strike on 21/29 of the hitters he faced. He did allow 9 hits but didn't walk anybody.
Scherzer needed 106 pitches to complete 6 innings and only 64 of them were strikes. His first pitch strike stat was 13/26. He gave up 4 hits and walked 3, so we're talking 7 baserunners in six innings as opposed to Kershaw's 9 in seven innings. Yet he suffered only 1 earned run while Kershaw got touched for 4.
I guess Kershaw went right at the Nat hitters who responded in kind.
Nats 5 Dodgers 2
Lots of games last night
Pirates 1 Phillies 2   Mets 5 Braves 3 Mariners 6 Rangers 2
Reds 2 Cardinals 4. The Reds are 3 – 16 which is their worst start since 1831.
Red Sox 7 Athletics 3. The Red Sox are 17 – 2 which is their best start since 1776.
Marlins 0 Brewers 8.  The Marlins are 5 – 14 and are hot on the heels of the Reds for the number one pick. Jeter is still a great competitor. And oh Ryan Braun got is 1000th career RBI this week.
Flash from the Universal Mind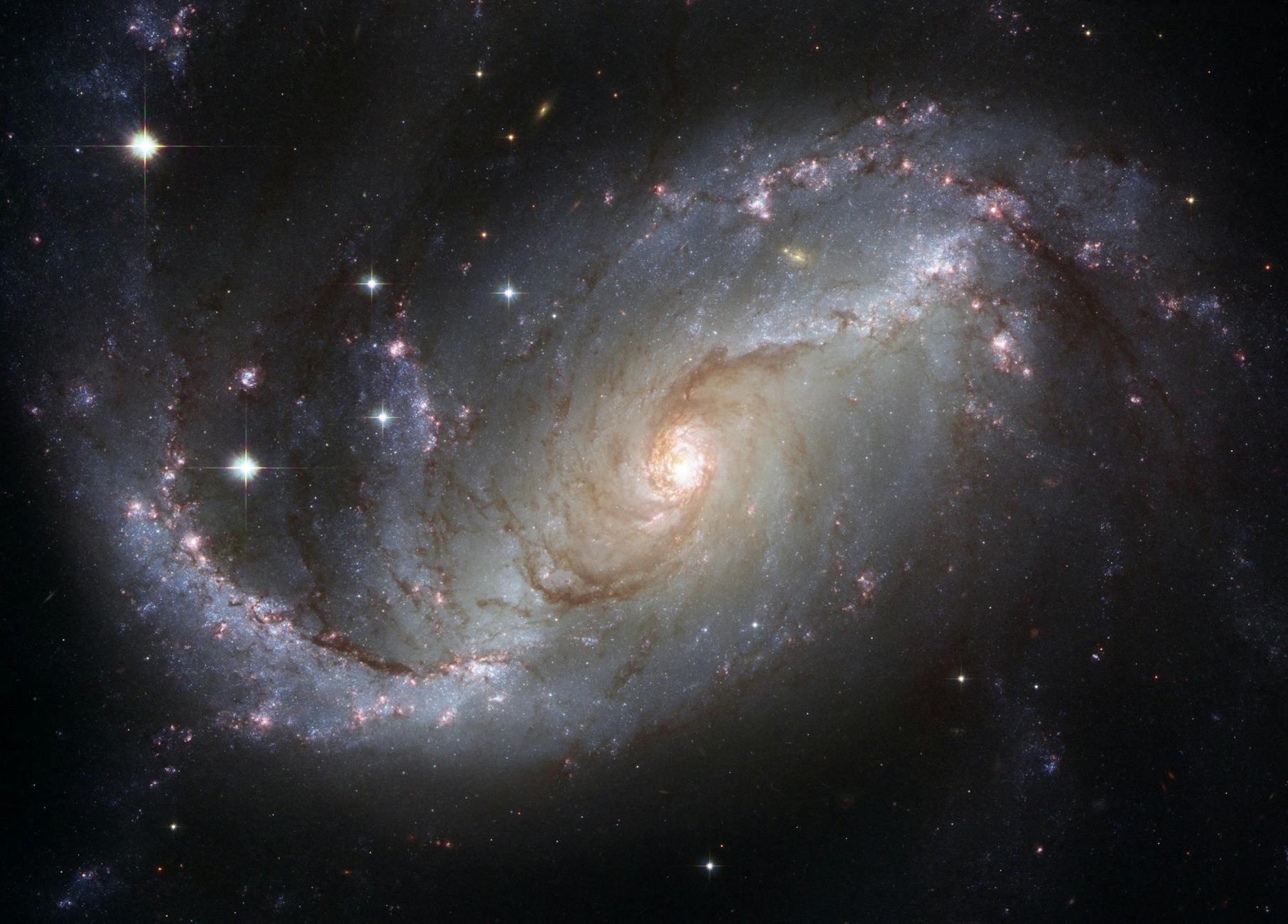 What is the longest game in MLB history?
The longest game by time length happened on 5/8/1984 between the Milwaukee Brewers and the Chicago White Sox. The length of the game was 8 hours and 6 minutes with the White Sox winning 7-6.
The most innings in a Major League Baseball game is 26. This happened on 5/1/1920 between the Boston Braves and Brooklyn Robins ending in a tie at 1-1. The game was called in a tie due to darkness.
Back to business
Cubs 16 Cardinals 5 Padres 4 Diamondbacks 1  Giants 8 Angels 1. I don't know nutting about these games.
Blue Jays 8 Yankees 5. I don't know nutting about this game either but I like the outcome.
Say did you know that Aaron Judge reached 61 home runs in the shortest time in MLB  history this week. He did it in two minutes and forty seven seconds. See for yourself
https://www.mlb.com/video/judge-is-fastest-to-61-homers/c-1945459083