It takes a Canadian little league coach to be idealistically hopeful enough to consider the baseball Gods to be just.
A little league coach says season farewell to his Ancaster Cardinals. The guy certainly seems to be intelligent but is not trying to be clever or funny, just very nice, very Canadian. If they do come up with lutefisk on a stick I think I know where I want to move.
http://confessionsofasouthpaw.blogspot.com/2010/09/baseball-gods.html
Here's another one of his pics
************
But if evil were to disappear we'd all be bored.
Over at ESPN they're wondering just how evil the Yankees can get especially once they've reset their luxury tax clock.
http://www.espn.com/blog/new-york/yankees/post/_/id/97842/just-how-evil-can-the-yankees-get-imagine-this-dreamnightmare-2018-in-the-bronx
Would their shopping list include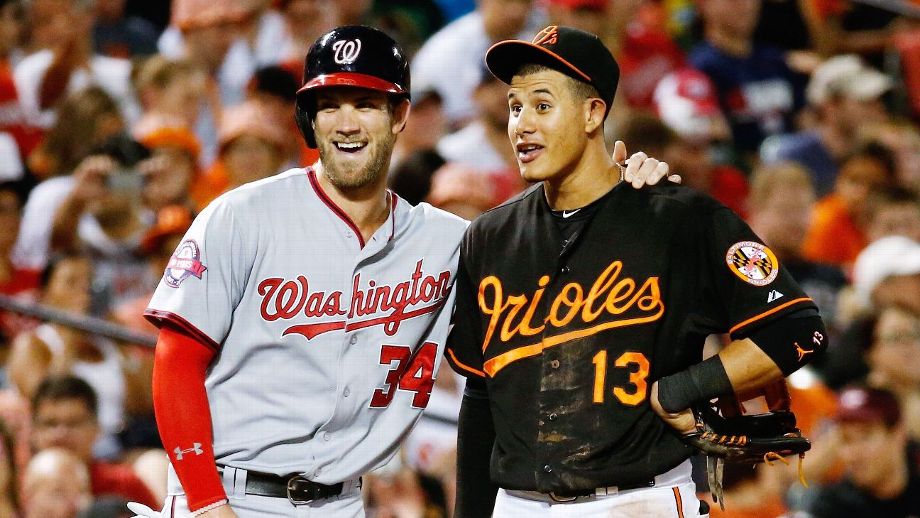 Resulting in
Judge, LF
Harper, RF
Stanton, DH
Bird, 1B
Machado, 3B
Gregorius, SS
Sanchez, C
Gardner, CF
Torres, 2B
No I'm not posting a Borg vid because I'm pretty sure I already have too many times, but I definitely will if the Twins wind up in another wild card playoff game with them.
For now let's move on from evil while we can.
************ (BTW please do let me know if the number of star separators is ever less or more than the number of lunar phases in a solar year because I am already on thin ice with the Gods)
Grandpa's baseball cards makes his family rich.
A family in Los Angeles performing the familial duty of cleaning out Grandpa's house following his death discovered 8 vintage Ty Cobb baseball cards each valued at about $250,000 each in a paper bag or something up in the attic. Apparently Grandpa had forgotten about them just like he'd forgotten about his first bike.
http://www.espn.com/mlb/story/_/id/22761320/family-finds-eighth-ty-cobb-baseball-card-valued-250000
This reminds me, I have or had a baseball signed by every member of the 1966 Detroit Tigers.  They was some big names on that ball like Al Kaline, Denny McClain, Bill Freehan, Willie Horton… I don't have much of an attic but if I do still have it I'm pretty sure it's in a room in the basement that is so crowded you have to hang on to things to walk across it. Some memories take up a lot of room.
************ (should be 12 of them I counted out loud while I tapped the keyboard but sometimes it sticks so please double check my work)
A poetry contest.
As promised here it is