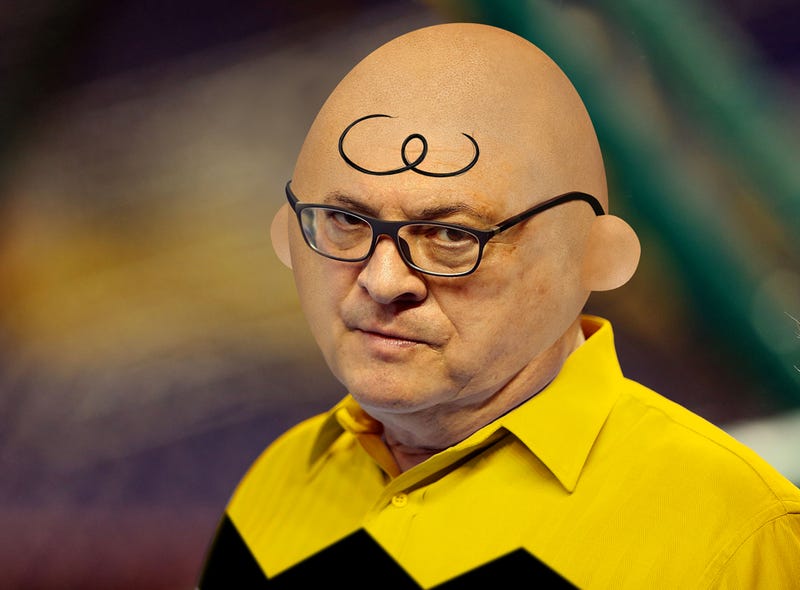 The Macondo Feeshwrapper is reporting tonight that the Feesh's former unlamented owner Scrooge McLoria has ackcherley turned down the Rabble's Choice and declined to be appointed Ambassador to France.
Now why would he do such a thing? Here are some guesses:
1) Robert Mueller,  shown here describing how much longer Trump's nose has gotten since he began his investigation.
2) Benjamin Franklin, shown here as Ambassador to France, where he became wildly popular.
3) Trump's cratering presidency, here observed by a group of Republicans.