Hello, hello everyone!  I have returned from my little site vacation.  I was in charge of coordinating a two day training class for my company a project which ended up being one of those projects where absolutely NOTHING went according to plan and ended up being a massive migraine for me.  Thankfully the training is done and over and I can relax a little bit.  As this project as completely consumed all my available time, I am feeling completely lost in the world of MLB.  We are still playing games right?  That's still happening?  Hard to tell with all that rain out there that apparently is not going away anytime soon.  I mean, it's a freaking monsoon in the north to mid east coast.  I learned an interesting fact on the way into work this morning.  Apparently when it's the final time a team plays another team for the season, it's the umpires, not the team that has control over if/when a game is delayed/suspended/etc.  It'll be very interesting to see how all this rain plays out over the final handful of games as we still have quite a few races under contention.
---
Seattle 12, Astros 4 – Seattle had 7 runs in the first 3 innings and it's pretty damn hard to come back from that one.
Arizona 3, Nationals 1 PPD- This one only went 5 and a half innings before getting called on account of a downpour that was preventing players from being able to make a throw to first.  I tried to find good video of it, but MLB hates fun.
Red Sox 3, Yankees 5 – The Yankees just won't say die.  Mark Teixera hit a walk-off grand slam as Craig Kimbrel just absolutely imploded in the 9th.  Boston didn't get too down however, they still managed to clinch the division when Baltimore won their game, so they got to celebrate the loss in style.  (Is it really "backing" into the playoffs when you win the division early?)
Cubs 4, Pittsburgh 8 – John Jaso hit for the cycle and Jake Arrieta got roughed up in his final regular season start.
Orioles 3, Blue Jays 2 – Mark Trumbo hit a solo in the 8th and Hyun Soo-Kim after a 9 pitch at bat, hit a pinch-hit two run go ahead home run in the top of the 9th as the birds pick up a must win game.
Indians 3, Tigers 6 – Detroit keeps on fighting out wins.  This one was suspended after 5 due to Mother Nature hating baseball and fun.  Miguel Cabrera hit what turned out to be the winning three-run home run in the fifth.  Cleveland is looking pretty rough for a division winner what with all the injuries they are dealing with.
Mets 5, Marlins 2 – Jay Bruce with the second home run in as many nights as the Mets look like they are solidly in the playoffs barring a massive lolMets moment.  Oh, and did you hear?  Tim Tebow hit a home run off some 22 year old 11th round draft pick and it's all anyone can talk about. For some additional fun, check out these images posted in the Deadspin comment section of the article on the monumental moment.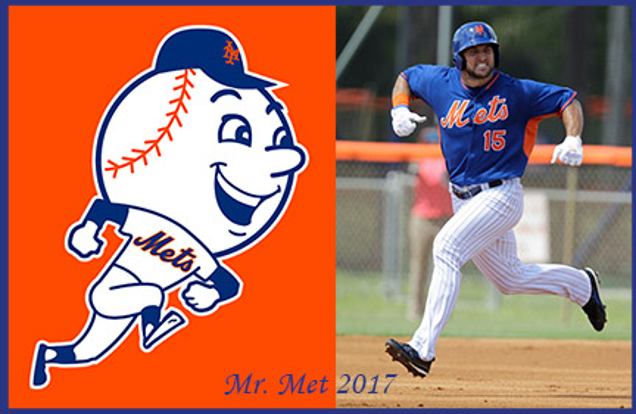 Phillies 2, Braves 12 – Holy shit Atlanta, what got into you today?  12 runs on 13 hits makes you look like you are some sort of offensive juggernaut.  Freddie Freeman now has a 30 game hitting streak.  Adam Morgan gave up 10 hits, 9 runs, a Wild Pitch and a Hit Batsman in just 5 innings.  There is no word to describe that performance that is safe for children.
Twins 2, Royals 5 – The Hyun Soo-Kim home run officially knocked Kansas City out of the playoffs, and that's something I think we can all be grateful for.
Brewers 5, Rangers 8 – Texas may have clinched the division a while back, but they are still fighting for the top seed in the AL.  Carlos Gomez smacked a three-run home run as part of a 4 run 9th inning for the Rangers.
Rays 0, White Sox 1 –  This is where I would typically find a yawn emote, but I'm too
Reds 1, Cardinals 1 – If you can't beat the Reds in a must win series to get into the playoffs, maybe you don't deserve to be in the playoffs.  I mean the Giants are HANDING it to you on a silver platter and you are too inept to take it.
Athletics 6, Angels 8 – The Angels had a 8 run inning which was probably the most excitement they've had in the 5 month since they were unofficially eliminated from the playoffs.
Dodgers 5, Padres 6 – The Dodgers are on cruise control at the moment with nothing to really win or lose.  Just trying to not get anyone hurt in the next few days.
Colorado 2, Giants 0 – Sometimes we don't have enough good teams making the playoffs.  Sometimes we have too many making the playoffs.  The Giants really don't deserve to be in the playoffs, and yet here they are.  The Giants have a .633 record in the first half, and a .382 in the second.